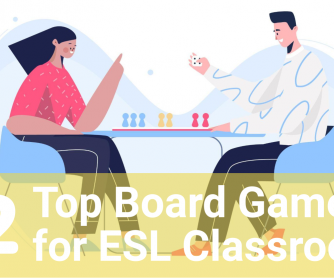 from BUSYTEACHER_admin
485,057 views
Board games are a useful and ready asset for the ESL classroom. Most require little to no preparation, and with a little patience, your English learners will add a new language learning resource. In addition to all this, board games are a fun way to learn new vocabulary and get away from the usual routine.
Here are some tried and true board games that have been enjoyed by many ESL classrooms.
Try these 12 best board games in your ESL course
Sometimes the best English lessons don't come from the pages of a book, but from a piece of brightly colored cardboard.
Try one of these games in your classroom or find others that work for you and your students and make today's learning fun!
PS If you enjoyed this article, please help spread the word by clicking one of the share buttons below. And if you're interested in more, you should follow our Facebook page where we will tell you more about creative, non-boring ways of teaching English.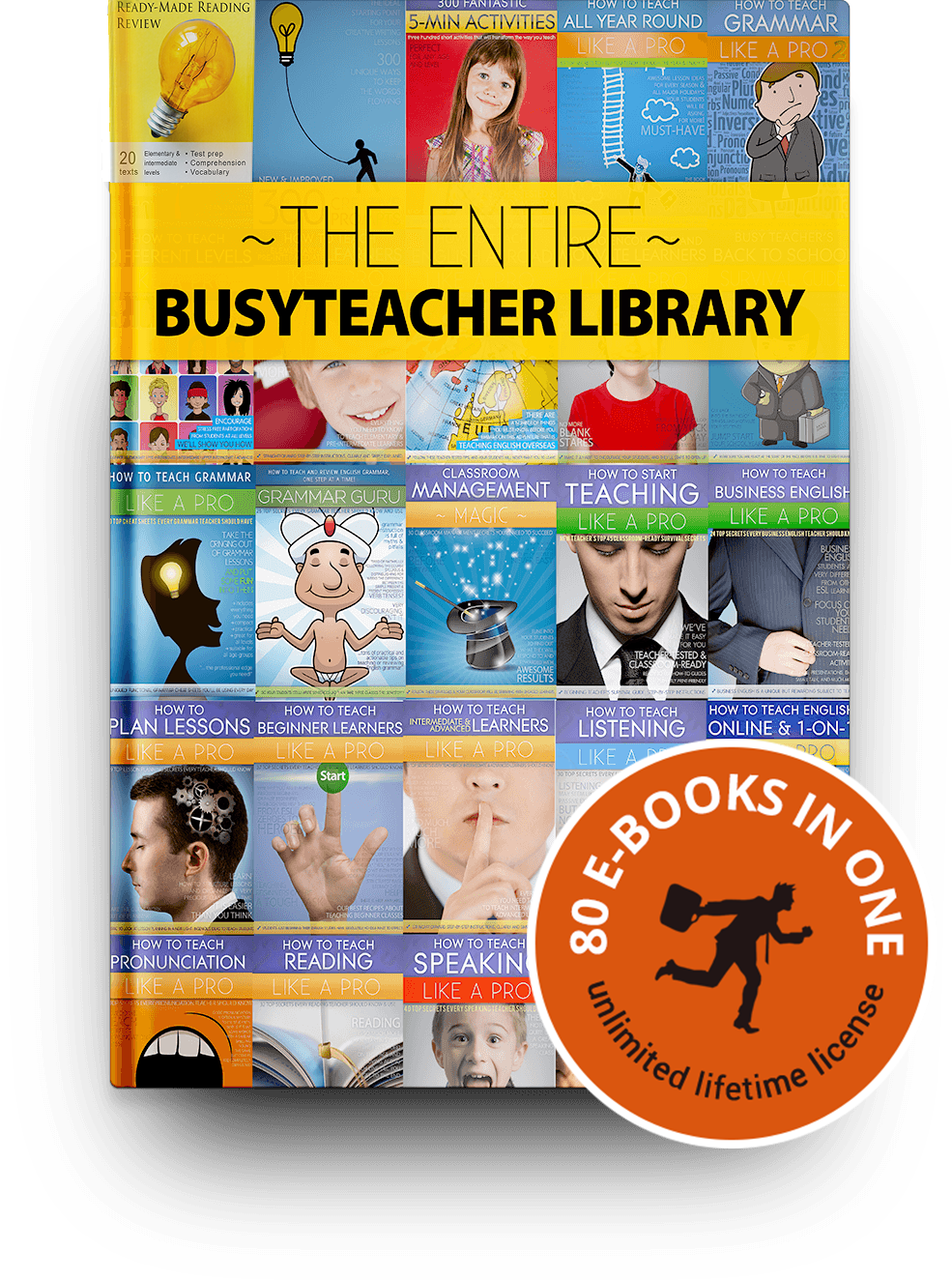 Get the entire BusyTeacher library:
Greatly improve the way you teach
Save hours of lesson preparation time with the Entire BusyTeacher Library. Includes the best of BusyTeacher: all 80 of our eBooks in PDF format. It's 4,036 pages filled with thousands of practical actions and tips you can start using today. 30 day money back guarantee.