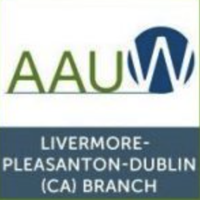 The Livermore-Pleasanton-Dublin chapter of the American Association of University Women (AAUW) has awarded scholarships to three local college students for the 2022-2023 academic year.
Sadie Eldredge of Livermore received a $3,000 scholarship. She will be a senior at California State University Northridge and plans to pursue a medical degree.
Aditi Jagannathan of Dublin also received a $3,000 scholarship. Jagannathan will be a student at the University of Southern California, where she is studying computational neuroscience.
Elkham Mausoumi of Livermore received a $500 scholarship from the AAUW chapter and Las Positas College. Elham, who attended Las Positas, will transfer to UC Berkeley this fall and plans to major in psychology and public health.