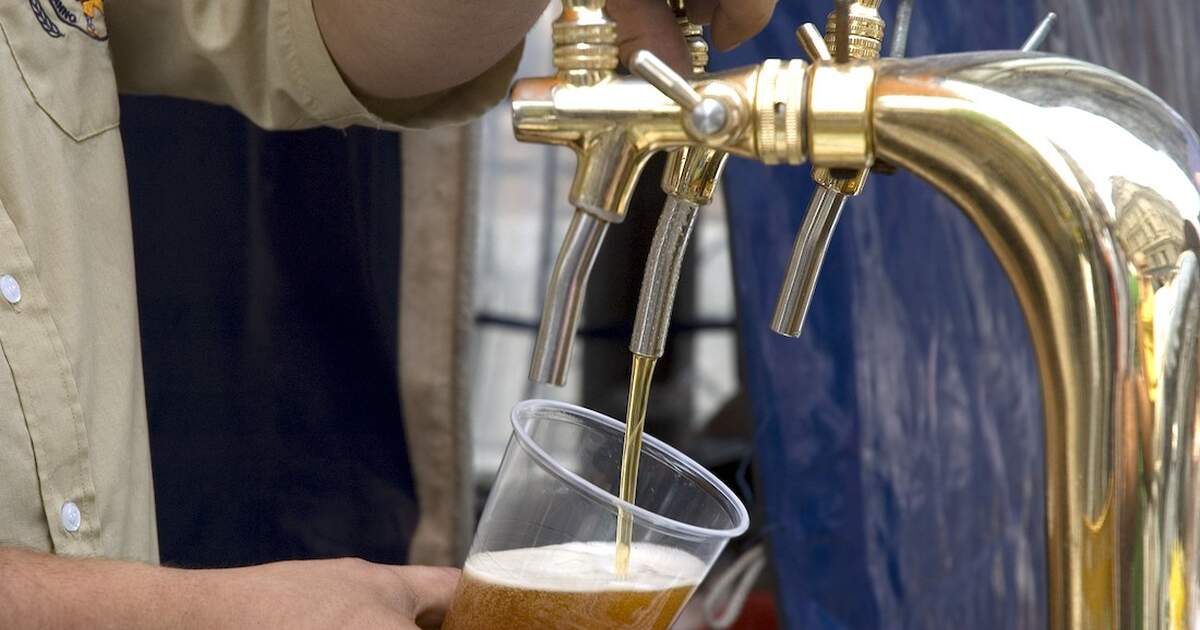 In the first six months of 2022, the sale of German beer increased by 3.8 percent compared to the same period last year. 4.3 billion liters of beer were consumed this year, about 160 million liters more than in the first half of 2021.
German beer sales rise after COVID
On Monday, Germany's Federal Statistical Office (Destatis) published figures showing that sales of beer warehouses and breweries in Germany rose by 3.8 percent in the first six months of 2022. This increase in sales accounted for 4.3 billion liters of German beer consumed worldwide, which is 157.2 million liters more than was consumed in the first six months of last year.
On the other hand, sales of drinks that mix beer with other, non-alcoholic beverages such as sodas or fruit juices fell 3.3 percent, accounting for just 5.3 percent of total sales. The figures above do not include non-alcoholic beer, malt-based drinks or beer imported from outside the EU.
Destatis data also showed that beer sales increased significantly in spring and summer – probably because of all those people heading over beer gardens and folk festivities at St the weather good – both in autumn and winter.
Germans demand more beer!
Of the total beer sales in the first half of this year, 3.6 billion liters (82.5 percent) were sold for consumption in Germany and were subject to taxation. This is 6.4% more compared to the same period in 2021.
The remaining 759.2 million liters of German beer were sold tax-free (ie for export), which is 7 percent less than in 2021. Of these, 405.3 million liters were sold to EU countries, 348.5 million liters to non-EU countries, and 5.3 million liters were distributed free to employees is working at breweries.
Beer consumption in Germany is still below pre-pandemic levels
The amount of beer consumed in Germany this year is still much lower than before the coronavirus pandemic. Beer sales in Germany fell during the pandemic, with Germans drinking 5.5 percent less beer in the first six months of 2022 compared to the same period in 2019, mainly as a result of the lockdown that kept bars and pubs closed. This means that in the first half of 2019, 253.8 million liters more beer was drunk in Germany.
In the long term, Art beer sales have fallen significantly over the past 20 years; beer sales in Germany have fallen by about 25 percent since 2000.
By clicking "Subscribe" you agree that we may process your information in accordance with our privacy policy. For more information, please
visit this page.