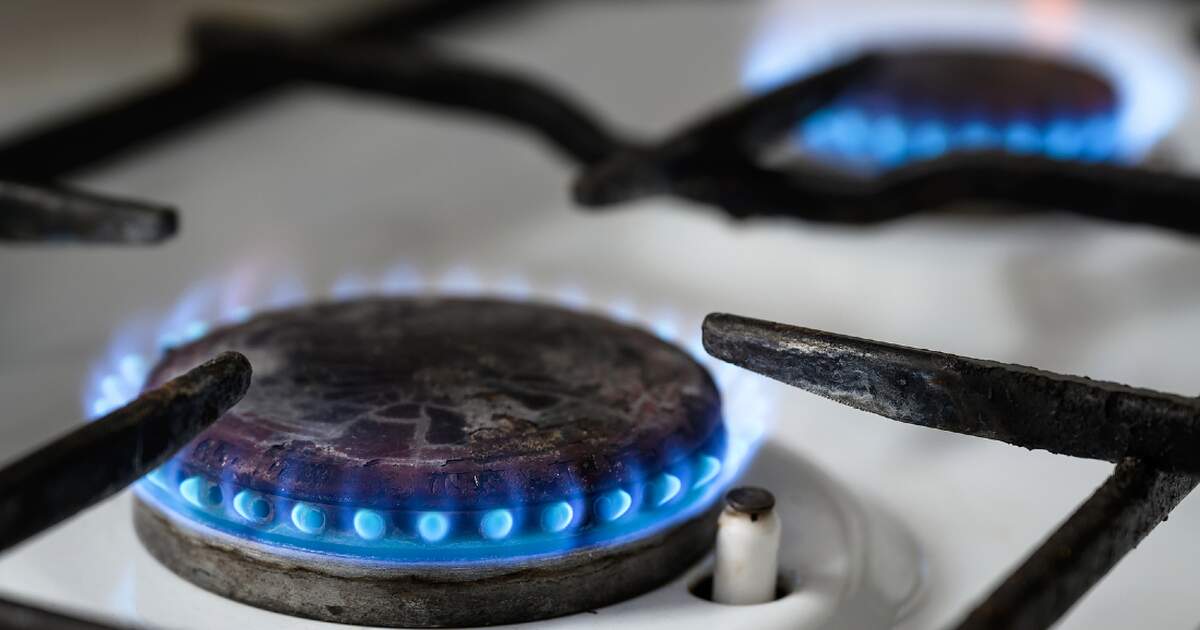 Federal Minister of Economy Robert Habeck warned that in the coming months, consumers in Germany will have to prepare for a significant increase in energy prices.
German families were told to prepare for mega-payments for utility services
Speaking to Markus Lanz on ZDF last week, Habeck warned about this utility payments are likely to grow astronomically this fall and winter, hitting consumers in Germany hard. "We were able to monitor prices on the energy market," he said. "They are anticipating price increases in the four-digit range – which can sometimes be a month income for the sake of family "And it is impossible to avoid these price increases."
For one year, the cost per megawatt-hour gas rose from 20 euros to more than 140 euros. Habeck said he is concerned about a "domino effect" in the energy market, where companies are currently struggling with these very high gas prices and existing contracts that fall far short of covering costs. "They make losses every day," he said.
The federal government recently allowed energy companies to pass those price increases on to consumers, sparking fears that their end-of-year bills could be up to eight times more expensive than usual – but Habeck assured consumers that bills would be based on a year-over-year average and therefore not will be so high. "At least we hope that doesn't happen," he said.
The government refuses to limit energy prices and promotes savings
Earlier this week, Habek spoke out against energy price caps at the International Trade Fair in Munich, saying that lower energy prices would send the wrong signal. "In the case of a scarce commodity, a price cap would be a signal: energy is not valuable, take what you want," he said.
Instead, the government is investing millions of euros in a campaign to encourage people to save energy wherever possible. Habek called on companies and consumers to make changes and "throw the luxury issues overboard."
For example, he highlighted the practice of bakeries that provide a full supply of various products throughout the day. "That means a lot of gas, a lot of energy is going into creating an offering that we know we're going to throw away eventually," he said. He also advocated ending the heating of outdoor pools during the summer months when the weather generally normal.
Habeck made it a legal requirement that Germany's gas storage be filled before winter, ensuring the country can see out the coldest months of the year without worrying about shortages.
By clicking "Subscribe" you agree that we may process your information in accordance with our privacy policy. For more information, please
visit this page.