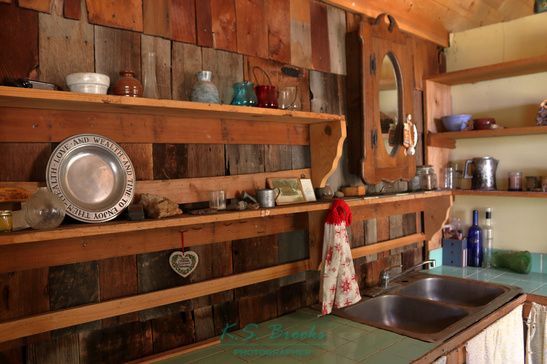 Use the photo above as inspiration for your flash fiction story. Write whatever comes to mind (none sexual, political or religious stories, jokes or comments please) and after you CHECK IT OUT it, submit it as an entry in the comment section below.
Welcome to the Indies Unlimited Flash Fiction Challenge. In 250 words or less, write a story incorporating the elements in the image to the left. The 250 word limit will be strictly enforced.
Please keep the language and subject matter PG-13.
Use the comments section below to submit your entry. Applications are accepted until Tuesday at 5:00 PM Pacific Time. No political or religious posts, please. Need help getting started? Read this article further how to write flash fiction.
On Wednesday, we'll open voting to the public via an online poll so they can choose a winner. Voting will continue until 17:00 on Thursday. The winner will be announced on Saturday morning when we publish the winning entry along with the image as a feature.
Once a month, the administrators will announce the editor's choice winners. These stories will be included in an anthology such as here is this one. Good luck to you all with your writing!
Entries only in the comments. Other comments will be deleted. See HERE for more information and terms. Please note the rule changes for 2018.