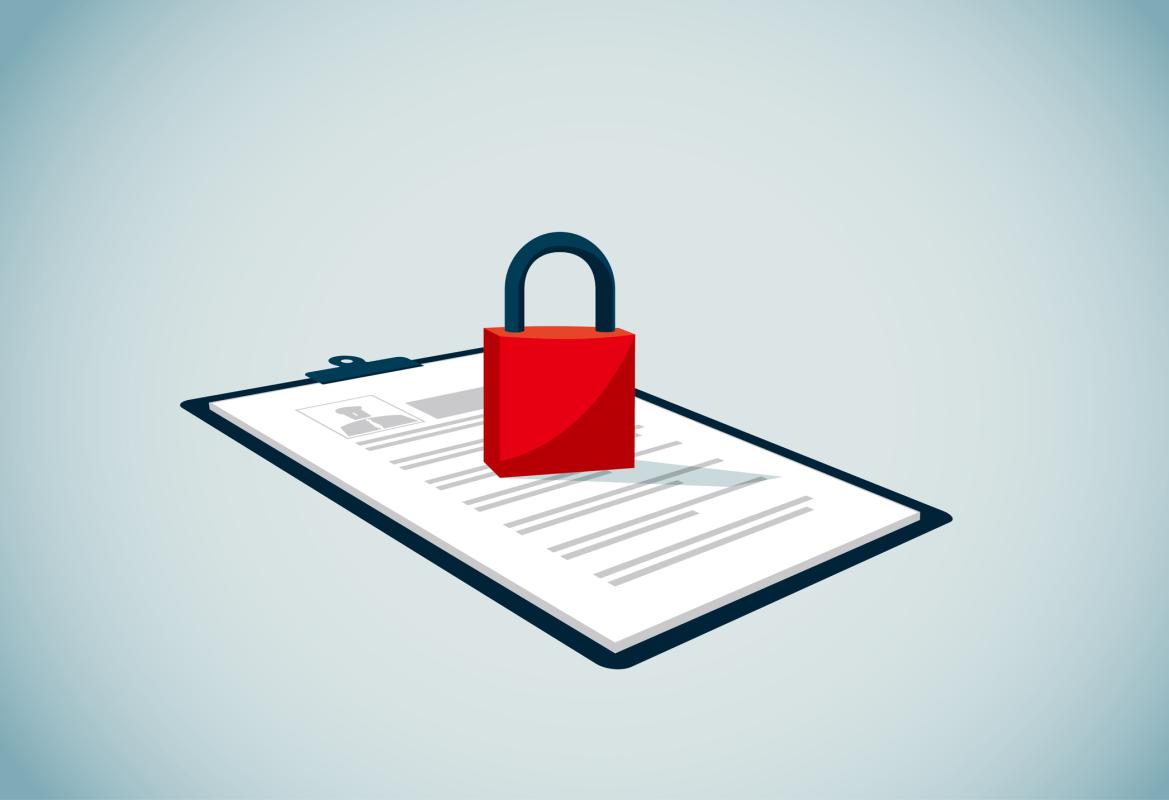 incl recent episode the key Inside Higher Ed'In a news and analysis podcast, Ithaka S+R's Martin Kurzweil described college and university policies that delay the academic records of students who owe money to the institution as "pernicious." Students often need those transcripts to prove they've previously earned credits or credentials in order to continue their education or get a job that can pay them enough to pay off their debt, Kurzweil said, so the policy is not only problematic for students, it's also unwise. for colleges and universities themselves.
Officials in more states and more colleges seem to agree.
University of Illinois System on Thursday announced that his institutions had "ended the practice of restricting access to transcripts for students with delinquent balances." The move follows legislation signed by Governor J. B. Pritzker in May banning the practice starting in the 2022-23 school year, though the Illinois system said the change was in the works when lawmakers passed the law.
"Students come to the University of Illinois looking for the keys to the opportunities and better lives that higher education promises. Blocking access to these keys, often due to minor debts, goes against our mission." — Tim Killeen, Illinois President. System, according to the press release. "These policy changes are consistent with our commitment to equity and preserving access to life-changing education at our universities."
The system's three campuses in Urbana-Champaign, Chicago and Springfield previously withheld transcripts when a student had $25 or more in unpaid university debt, the university system said. Officials said the change provided immediate access to about 10,000 people — about 2,300 current students and more than 8,000 former students.
Steps to reduce administrative detentions
Also Thursday Ithaca S+R published its latest report on the issue of what he calls "credit credits," because students have completed academic courses but can't prove it to employers or educational institutions because they don't have access to their transcripts.
A new report documents the steps states and colleges have taken to unlock these credits and offers recommendations for those looking to address the issue.
The report includes a map showing eight states that have banned the use of transcripts, as well as states that have policies that either specifically allow institutions to impose delays or (in the case of Tennessee and Florida) actually require them in some cases.
The report also examines states' use of other practices that can penalize students for institutional debt, such as allowing or requiring public colleges to file state debt collection agencies with current or former students who owe them money (as in Louisiana, New York, Ohio, and Virginia).
And it encourages individual colleges and universities to adapt their policies to meet the needs of today's students, to improve communication between departments and units on their campuses (so that a financial aid counselor knows that a student has delinquent debt at the Treasury, for example), and work with neighboring institutions to smooth the transcription process for students.