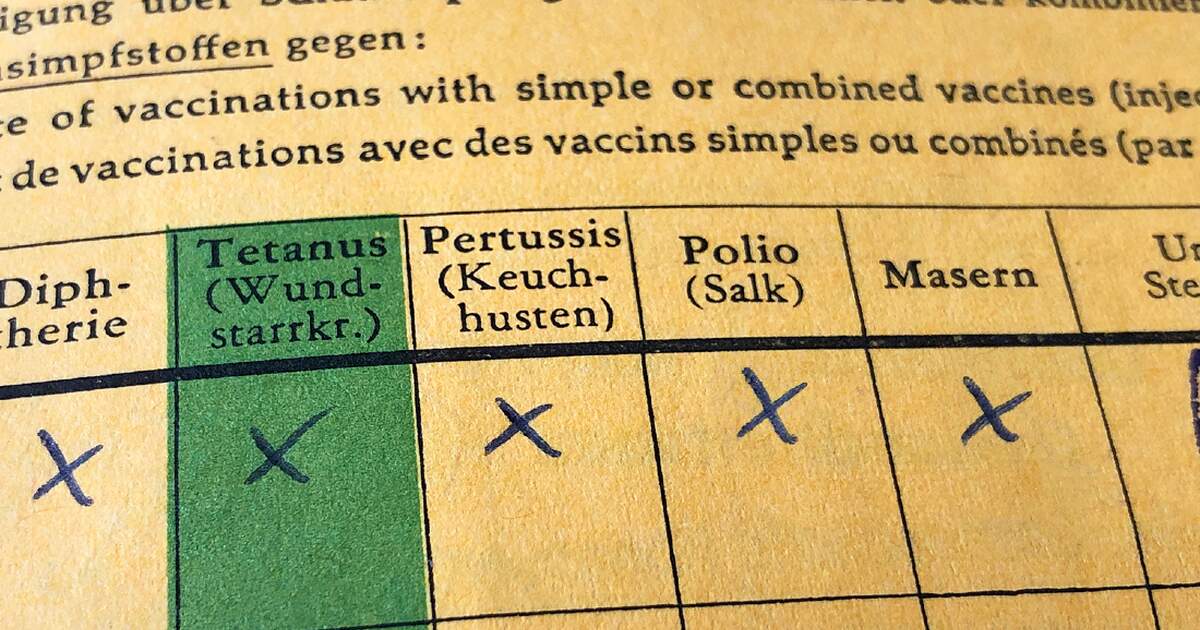 After the two-time transfer, the transition period for Germany has adopted a new law on mandatory vaccination against measles will end on Sunday. All parents will now be asked to prove it children's centers and primary and secondary schools that their children are vaccinated against measles.
The transition period for the measles vaccination law ends in July 2022
The final introduction of Art vaccination against measles is required was postponed twice due to the coronavirus pandemic, but now it finally goes into effect without exceptions. Proof of measles vaccination is required from 1 March 2020 for children entering or attending school childcare for the first time, but a transition period was introduced for those who had already attended before that date.
This transition period ends on July 31, 2022, which means that everyone children in children's institutions, people in refugee homes and workers in some other settings, e.g doctors' offices and hospitals must now be able to prove they are vaccinated against measles.
Unvaccinated children can be excluded from attending kindergartens, but this is not possible in schools, because school attendance is compulsory in Germany. In these cases, parents face a hefty fine.
Measles cases have dropped significantly during the coronavirus lockdown
Measles is a highly contagious infectious disease that can lead to serious complications, especially in young children. Because some parents refused to vaccinate their children, it was not possible to permanently contain or eliminate the disease, and as a result the German government decided to make the vaccine mandatory.
In 2019, the Robert Koch Institute (RKI) reported 516 measles cases, compared to 545 last year and a peak of 2,465 in 2015. In 2020 and 2021, the coronavirus lockdown and school closures have significantly reduced measles cases, with only 10 cases reported in the RKI last year.
By clicking "Subscribe" you agree that we may process your information in accordance with our privacy policy. For more information, please
visit this page.