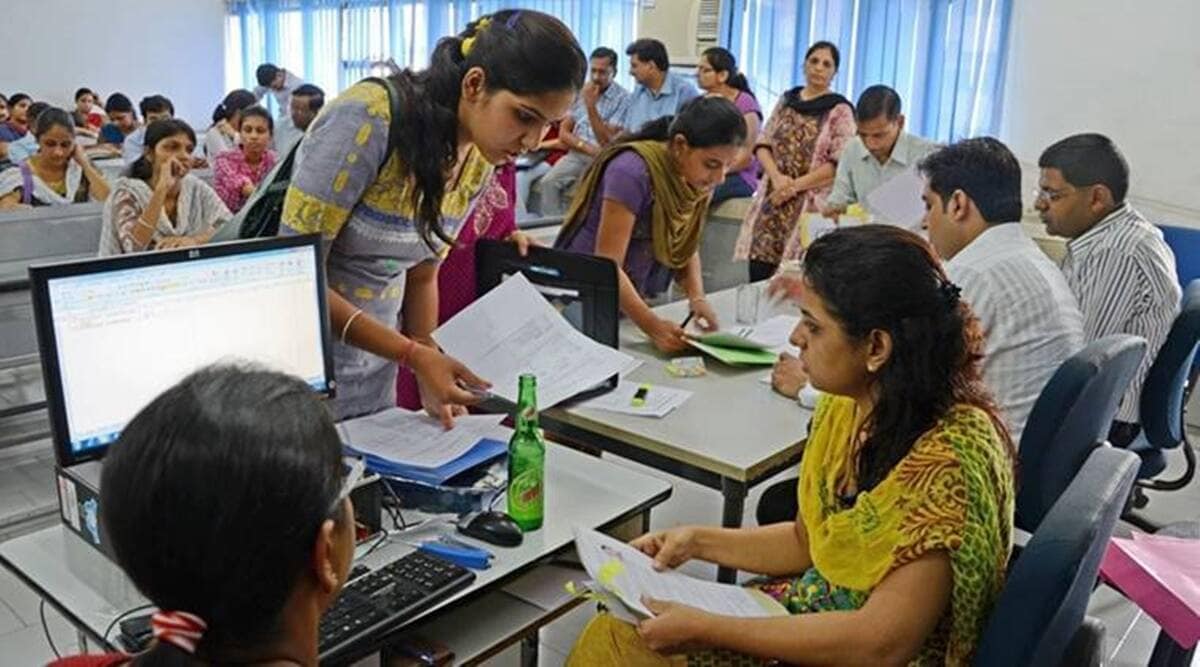 Hearing a petition filed by Karnataka Common Entrance Test (KCET) repeaters, the high court on Thursday asked whether 75 per cent test marks and 25 per cent pre-university (PU) marks of repeaters can be considered. allocation of places for professional courses.
"Honestly, is it possible for the government to come up with a proposal where 75 per cent of CET marks and 25 per cent of PU marks will be considered for ranking Corona virus infection covid-19 party (Repeaters) KCET?' Justice Krishna Kumar offered to adjourn the case till August 22.
The students moved the court after the Karnataka State Examinations Authority on July 30 released the rank list without taking into account their Class 12 marks from 2021 onwards. At the time, the authorities explained that considering the scores of repeaters for Class 12 would be unfair to the students taking the exam. pre-university exams and entrance tests in 2022.
Justice Kumar also expressed reservations about the requirement of 50 per cent weightage in class 12, given that "students did not write the PU exam and were promoted based on their Senior Secondary School Leaving Certificate (SSLC) and internal assessment based on the pandemic in 2021." .
Objecting to the petition, the government counsel said, "If the marks obtained by the petitioner in 2021 are not found eligible for the CET conducted in 2021, there can hardly be any question of using them in the next year."
Parents and students say that many repeaters received low grades despite good scores on the entrance test, and that repeaters lacked clarity about their assessment criteria.
On August 8, the court noted that the verification of documents and consultation upon admission will take place according to the results of the consideration of the petitioners' petition.