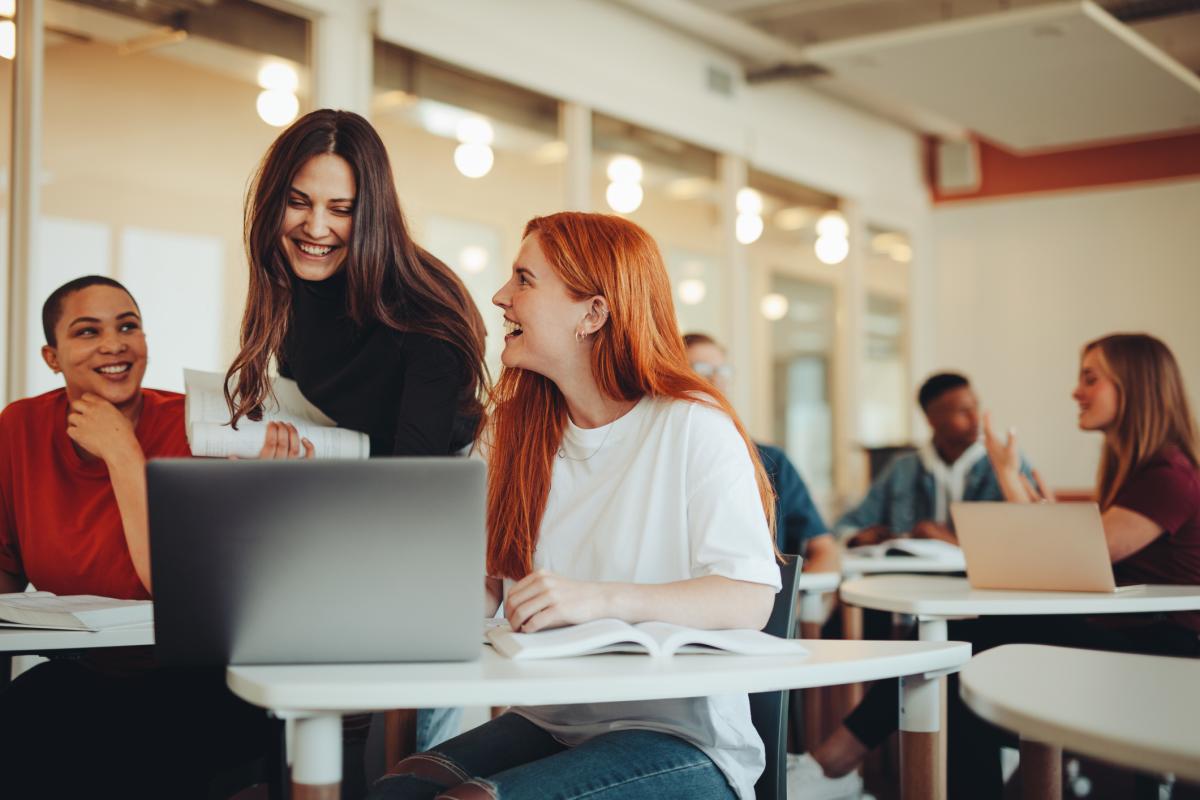 Rochester Institute of Technology has moved its teaching and support resources from a private space to two learning centers, increasing the visibility of services and removing the negative social stigma surrounding receiving help.
What is the matter: RIT offers many on-campus services through its Center for Academic Success, including academic coaching and Higher Education Opportunity Program (HEOP) counselors, among other assistance.
At RIT, academic coaching is a student service offered by students and staff for one-on-one support in time management, organization, project management, test preparation, and other study habits.
Tutoring centers used to house only tutoring resources, creating a veil around how students could find and use academic resources, says Glenn Dornsife, RIT's coordinator of peer learning and academic coaching.
Students operated in isolation, and academic coaching had a "negative stigma" attached to it, Dornsife explains. His team, especially Sammy DiSalva, student center coordinator, was committed to expanding the use of the centers while better serving students.
Breaking it down: While most colleges offer their students many resources to help them succeed academically, they are spread out in different places at different times, making it ineffective or confusing for students, Dornsife says.
Instead, RIT is "breaking down the silos that naturally unfold in student affairs and higher education [and connecting] the work of educators to better support our students, he says, hoping to make the processes accessible and time-efficient.
All together: RIT Learning Centers opened in the fall of 2021 and have since been home to tutors and academic coaches for free services during center hours. During limited hours, students can find HEOP counselors or faculty who offer office hours.
Students use the study center to complete coursework, study, or work on group projects. After checking in at the front desk, they can be directed to specific resources if needed or make an appointment with a tutor or academic coach.
"Offering [academic coaching] in learning centers, we've made it more accessible and less private, which has normalized that support," says Dornsife.
If your student success program has a unique feature or twist that you think is worth emulating, we'd love to know about it. Click here to submit.