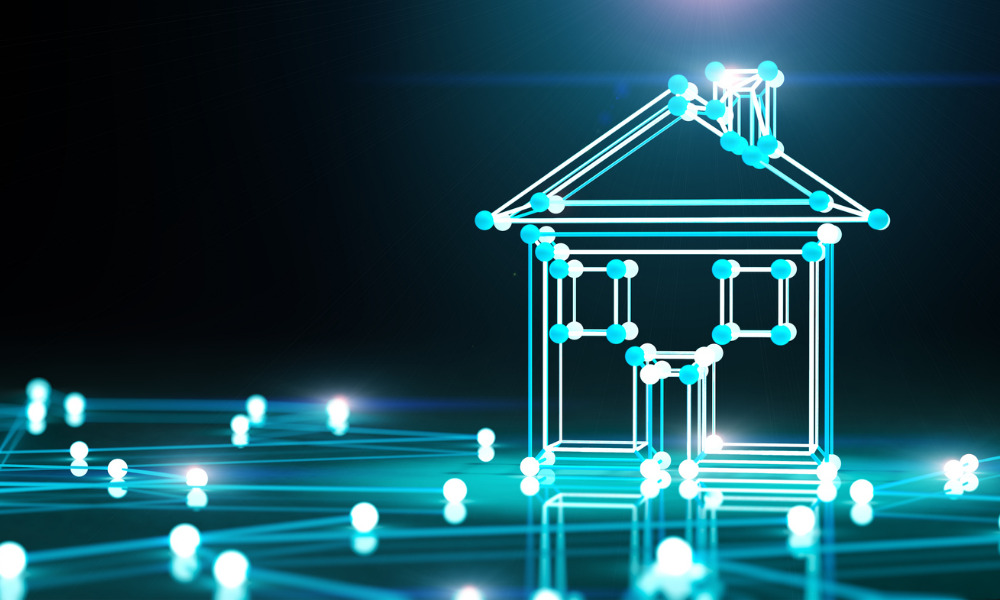 LiveOak Venture Partners led the round. Revolution's Rise of the Rest Seed Fund, Capital Factory, 7BC Venture Capital, Sweater Ventures, LFG Ventures, Badra Capital and Stonks Fund also participated.
The company is focused on making property accessible to all through its investment, banking and finance platform.
"Homeowners can't access equity without being saddled with additional debt, and individual investors don't have access to real estate investment products," Nada co-founder and CEO John Green said in prepared remarks. "Nada's business model addresses both of these challenges by providing liquidity to homeowners and access to real estate to all investors."
Ready life
Ready Life has debuted a new FinTech platform designed to provide mortgage loans that don't require a credit score.
Backed by Figure Technologies, the fintech instead relies on a good history of rental payments to enable buyers to buy a home. It starts with three main divisions: Ready Pay Visa Debit Card, Ready Mortgage, a no-credit-score mortgage lending program, and Ready Merchant, which includes merchant payment services.