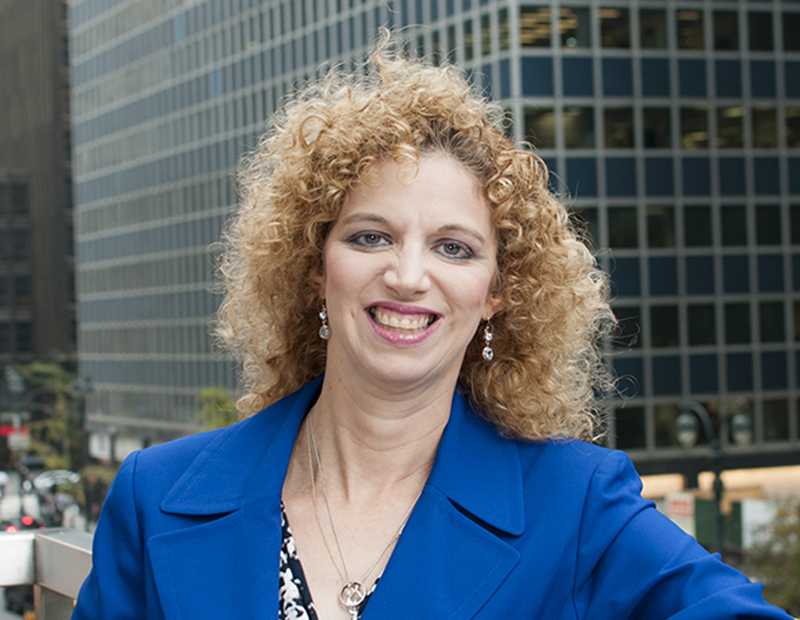 The last two years have focused on property management. With occupants of all types concerned about air quality, surface cleanliness, and how to keep 6 feet apart, what was once an everyday chore became a competitive advantage that needed to be revamped and rearranged to to meet the new reality. From installing air filters to developing access control processes to establishing protocols for COVID-19 cases in the building, leaders faced challenges that had few precedents.
New challenges still require prioritization. More recently, office building managers have been tasked with transforming the space to be more team-oriented and developing amenities and activities that attract business and encourage their employees to work in the office. Green additions serve the dual purpose of making the space healthier and more enjoyable for tenants while providing sustainable features such as water absorption and recirculation.
The need for flexibility and innovation is equally important for industrial property, as IvyLee Rosario points out in her article "What drives industrial property management today." With demand outpacing supply and building materials still plagued by higher costs and delays, managers are struggling to get spaces ready in the shorter timeframes tenants are demanding. "It's imperative that contractors are lined up before the tenant walks away with a fixed price to maximize value," Shelley Drakes, executive vice president of Dalfen Industrial, told Rosario in an interview.
Without a doubt, property managers have more on their plates, pushing them to new levels of achievement. However, it will lead to more business for the market leaders, judging by our annual ranking The best property management companies there are any signs. In this year's top 30, 30 executives reported square footage under management in 2021, which increased by 20 percent compared to 2020. This compares to an increase of just 7 percent from 2019 to 2020, with the vast majority of companies on this year's list being the same as last year. year, and almost all of them provide at least some amount of third-party management services. Seventy percent reported having more square footage under management last year than in 2020, in most cases with portfolios diversified by property type and geographic area.
What's next? Office space may require more tenants taking smaller spaces on shorter leases, and property managers may need to work with them to provide a hybrid mix of long-term and short-term occupancy. For industry leaders, considerations may include off-premises storage and maintenance services previously handled by tenants. Other challenges are likely to arise as managers continue to juggle multiple tasks, keep up with the needs of tenants and owners, and balance operating costs with ROI.
That's a lot to keep up with. If you're a property manager, I'd love to hear about your latest initiatives and solutions to today's challenges.