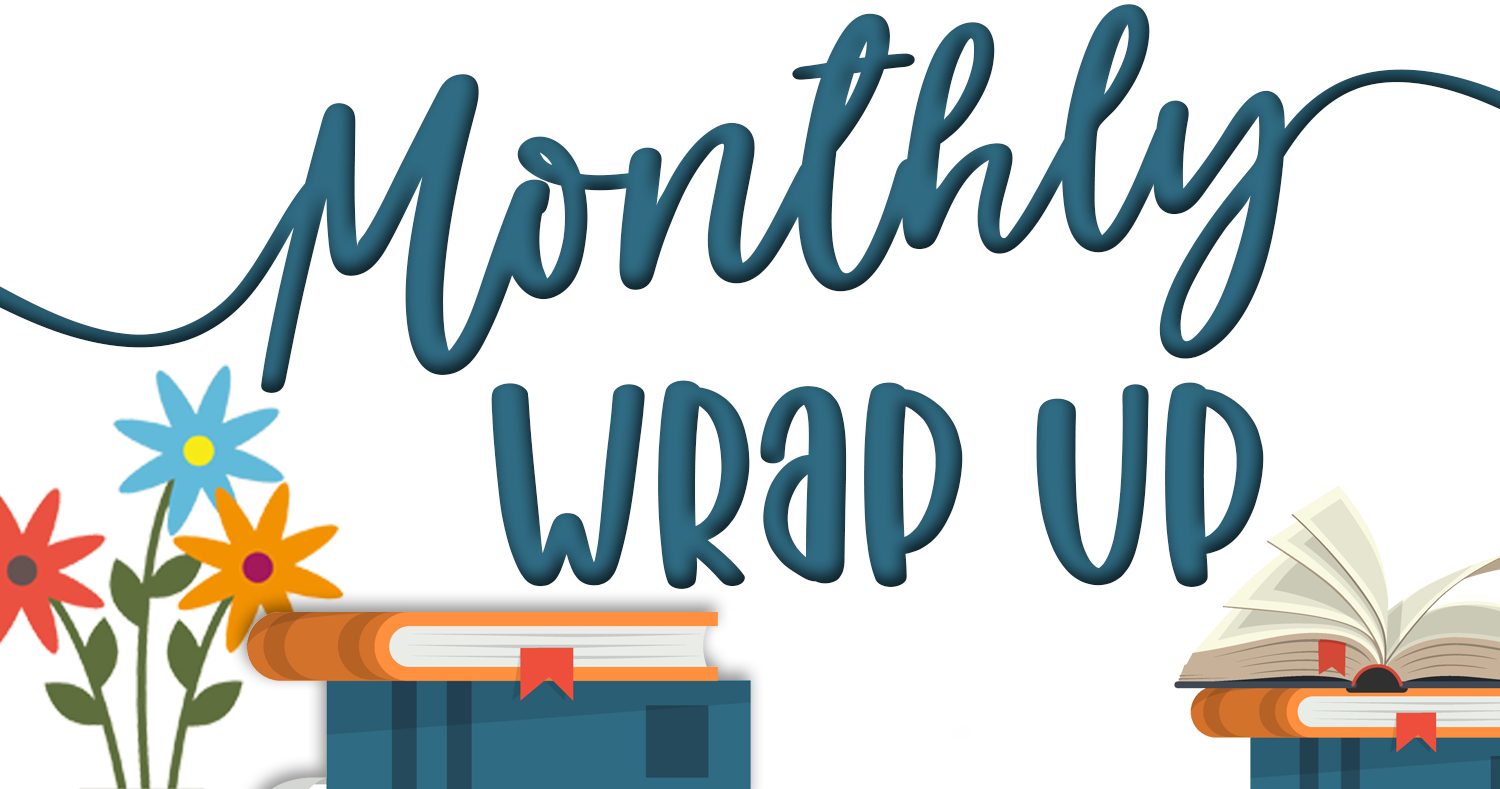 July 2022
July was a whirlwind. I expect this to last until my daughter's wedding in September. They brought more things to the wedding, bought dresses. I think we have most of the key pieces, but there are still a lot of details that need to be ironed out.
In addition to preparing for the wedding, we organized a meeting for 22 people, which took quite a lot of energy, but turned out well. I've tried to make time for myself and my books, which I've found I really need to do or I get cranky. I haven't always followed the comments or Instagram, but I try. I currently have 3,399 followers on Instagram.
Reading statistics
Read books: 14
Audio books: 8
Digital books: 4
Printed books: 2
Rereads: 0

Book Source for books read in July
NetGalley: 6
Edelweiss: 0
Directly from the publisher/author/narrator/publicist: 5
Purchased/Free: 3
Kindle Unlimited/Audible Plus: 0
Take/Library: 1
*Some books may fit into more than one category
Challenges
Good read: 109/100
NetGalley statistics at the end of the month
Feedback rate: 93%
710 Approved | 659 Feedback sent
Edelweiss statistics at the end of the month
0 books to review | 99 downloaded
Favorites of the month
Next
How was the month? Do you have any reading or blogging goals for August??
Relatives