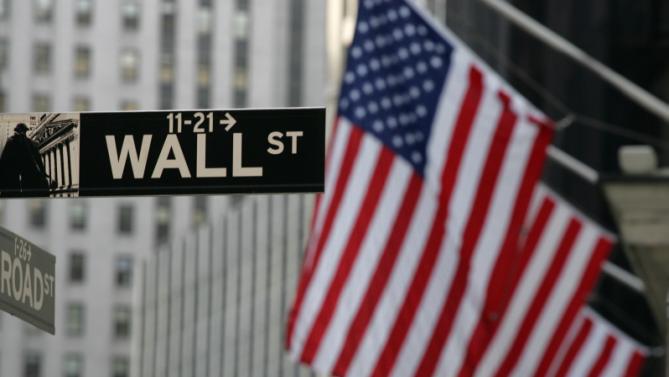 The Fed appears to be doing everything it can to desperately quell recession fears. ​​​​​​​While technology stocks are falling due to poor results, it is important to have a balanced portfolio. It looks like the economy may take time to recover as yesterday's GDP data suggested the economy shrank for the second time last quarter. Therefore, it is important to find companies that are recession-proof and continue to deliver solid returns and value during this economic turmoil. Below are some promotions to look out for:
Southwestern Energy Company (SWN), Royal Gold, Inc (RGLD), O'Reilly Automotive, Inc (ORLY), JM Smucker Company (SJM), Amgen Inc (AMGN), General Mills (GIS), Walmart Inc (WMT). Walmart shares are down more than 11% year-to-date, compared with the S&P 500, which is down about 16%. During the most recent recession, the retailer posted a return of 13.4%, and during the Great Recession it posted a return of 5.1%.
Please be sure to read and fully understand our disclaimer https://www.wallstreetpr.com/disclaimer. By reading this article, you should understand that we may receive compensation for posting this content on our site.