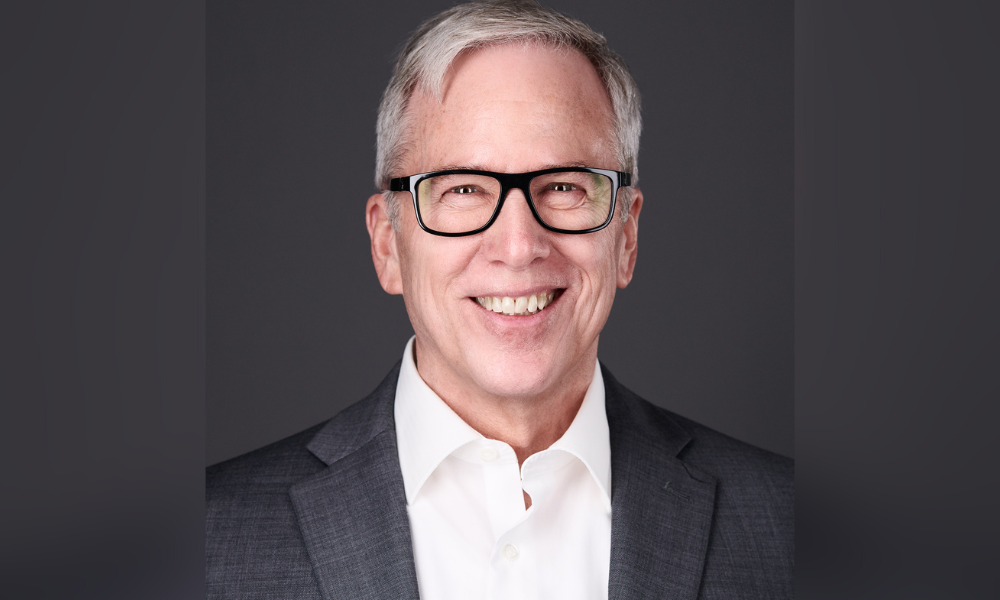 Read more: Is this mortgage sector a "must watch"?
In essence, the findings of the study related to the elderly were a resounding "get off my lawn!" with a cheer of "and turn that music off!" Metaphorically speaking, of course.
Steve Resch (pictured), vice president of retirement strategies at Finance of America Reverse, admitted he was somewhat surprised by the mass restraint. "A couple of the surprises that I've seen personally have been that baby boomers have been hesitant to use equity in their retirement planning," he told Mortgage Professional America in a phone interview. "I understand the silent generation – the older generation. I understand that completely. But I think the baby boomers have a very wide range in terms of age."
In a summary of the study, the analysts write that the results highlight the need for a greater collective understanding of the merits of the impact of housing welfare for some older homeowners. Key to this approach, according to the study, is also fostering greater understanding within the financial advisor community.
Read more: The main source of equity capital remains even in the face of economic problems