At least 37 Chinese colleges and universities are going to offer a new ideological and political course called "Thought Xi" at the beginning of the Chinese New Year.
The course will methodically outline the views of Chinese President Xi Jinping on socialism with a Chinese feature in the new era.
According to several scholars, "Thought Xi" was consolidated in China's ideological and political education by the People's Liberation Army (PLA) in an attempt to educate a group of young people who are loyal to government leaders so as not to follow similar youth protesting in Hong Kong.
According to an article published by China's Ministry of Education in the Communist Party magazine in September, the course will be added to the program in the fall semester of this year.
According to public information, the course should be initiated by the best universities with major national Marxist colleges, such as Peking University, Tsinghua University and Renmin University of China.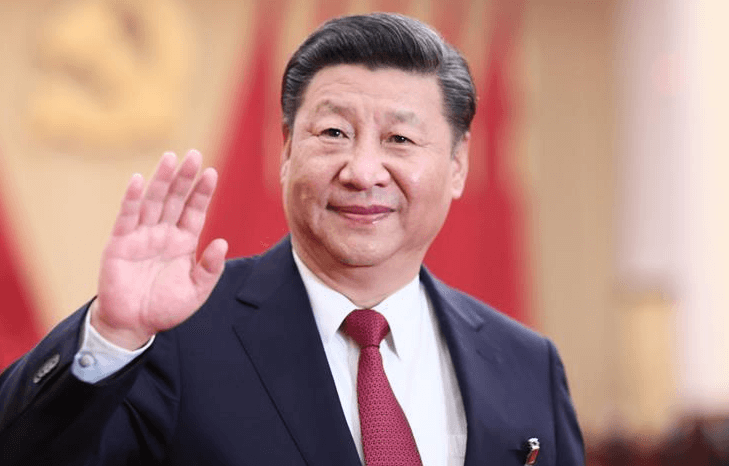 It is reported that the courses are planned to be deployed quickly throughout China, and China Youth Daily reports that the mandatory course "Xi Jinping's Introduction to Socialism with Chinese Features in the New Era" is typically offered to 2020 students.
Xi's opinion or Xi Jinping's opinion is a set of politicians and ideals taken from the General Secretary of the Chinese Communist Party Xi Jinping.
The first official mention of the course was at the 19th National Congress of the Communist Party of China, at which it was incorporated into the Constitution of the Communist Party of China.
On March 11, 2018, the preamble to the Constitution of the People's Republic of China was amended to mention Xi Xinping's opinion at the first session of the 13th National People's Congress.
The course will include a total of 16 lectures, 14 of which will be theoretical and two – practical teaching "The New Era of Xi Jinping's Socialism with Chinese Features in Beijing."
With regard to the current circumstances in the world, Chairman Xi said that the management of ideological and political courses should be considered in the context of major changes in the world and the development of the party and the country.
"Our party is determined to achieve great achievements for the Chinese nation. He must cultivate generations of useful talents who support the leadership of the Chinese Communist Party and the socialist system of my country and are determined to fight for the cause of socialism with a Chinese feature for life. This requires us to educate and train the next generation well. Grabbed from school, grabbed from a doll. said Si.