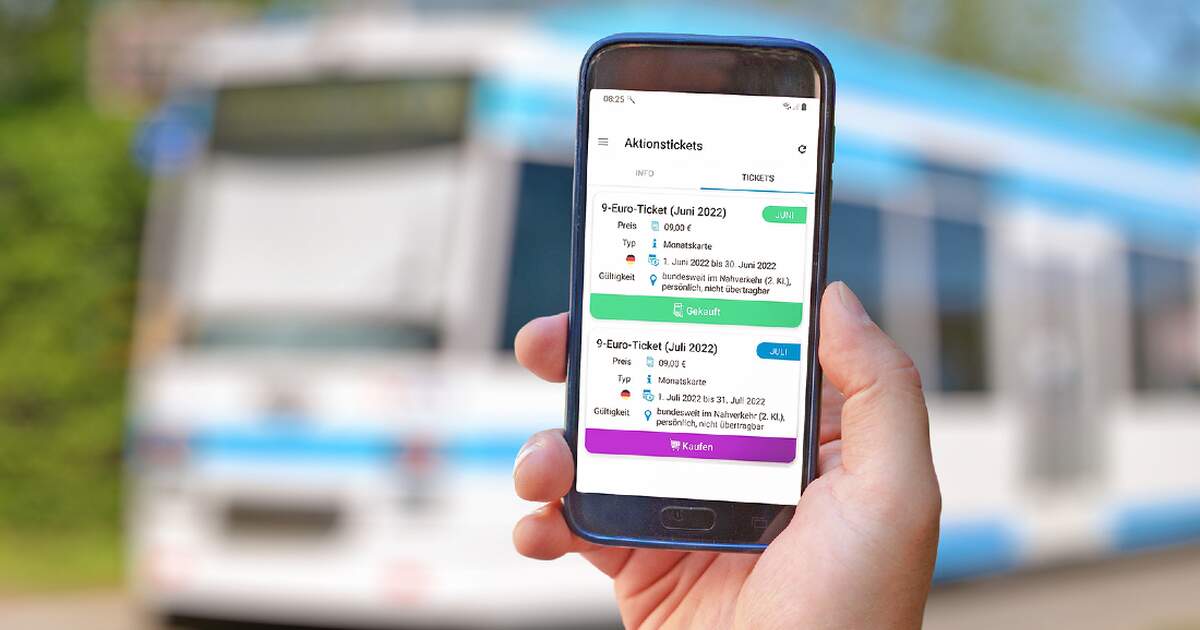 German Transport Minister Volker Wissing ruled out an extension Ticket 9 euros beyond the initial three-month period, saying the scheme would be too expensive.
A 9-euro ticket is only a temporary measure, the German minister insists
In an interview with RTL / ntv On Thursday, Vissing said he was generally satisfied with the way the tickets for 9 euros are going after almost a month of operation, but ruled out the possibility of keeping the offer at a discount public transport more than three months.
"In the long run, this is impossible because the ticket costs more than 1 billion euros a month," he said. He made it clear that this measure is intended as a temporary solution of high cost energy. "Accordingly, there are currently no views on its expansion."
He added that the reaction to the ticket is still positive. "Many states didn't even want a ticket, and now they don't want to get rid of it," he said, referring to the initial a dispute between the federal government and the states over ticket funding.
Vissing said it is now planned to evaluate and discuss interim measures with federal states to come up with a course of action to improve bus and rail communication across Germany.
A ticket costing 365 euros and a ticket costing 29 euros are advertised as a replacement
Recently, there have been many proposals to expand the scheme or replace it with another mode of preferential public transport. The left has calls for a nationwide annual ticket worth 365 euros resumedand more recently the Association of Consumer Advice stated that the ticket should be replaced by a monthly ticket worth 29 euros.
Vissing said he took note of the proposals, but stressed that further discussions would only take place after the scheme was evaluated.
By clicking on the subscription, you agree that we may process your information in accordance with our privacy policy. For more information, please
visit this page.