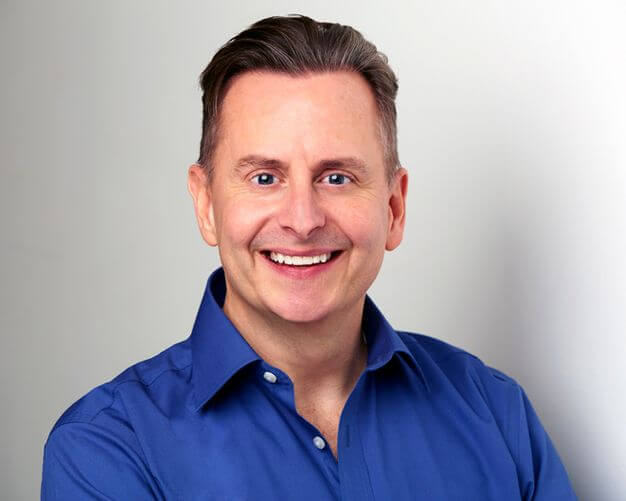 (Last updated: July 30, 2022)
Douglas Spencer is president and chief brand strategist at Spencer Brenneman, LLC, which helps companies articulate who they are at their core, what they want to sound and look like, and how best to bring that to life. He is also the author of Do They Care? The one question all brands should be constantly asking themselves is the book that shows business leaders how they can create meaningful connections with customers, employees and others. Douglas often talks about how strong brands improve business performance through strategic alignment, employee engagement, brand management, verbal and visual identity, and more.
where you can find Douglas Spencer:
Website
Facebook
Twitter
Some topics to talk about:
Messaging strategy
Define your core messages
Choose the marketing channel with the most relevance
Resources:
Do they care? The book
Other resources:
Secrets of the funnel: Learn how to create a funnel that converts
Sponsors:
There are just six tools you need to start, grow, and scale your online business—and Systeme.io has it all, a funnel and website builder, email marketing, membership, marketing automation, and affiliate program management. Click here to get started for free. https://successgrid.net/systeme
How you can help
Subscribe to the show on iTunes and give us a rating and review. Make sure you include your real name and website in the text of the review. I will definitely mention you on the show. We also work on Stitcher, Spotify, so if you prefer Stitcher or Spotify, subscribe to them.
I am the founder of SuccessGrid and I am so grateful that you are here to be a part of this wonderful community. I enjoy connecting with people who are passionate about entrepreneurship, self-development and success. I created this website with the intention of educating and inspiring people to always strive to raise their standards to achieve greatness.