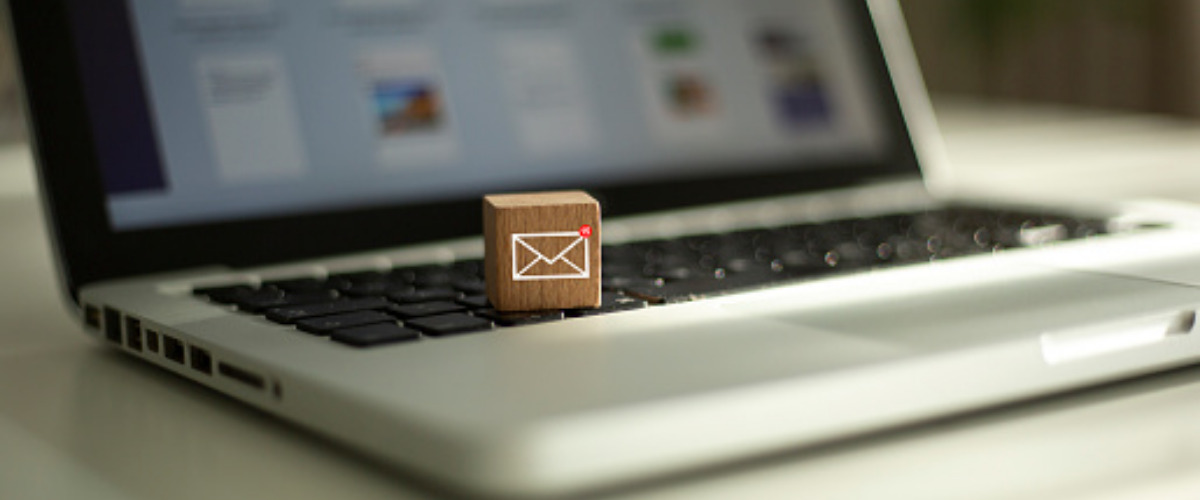 Stay up to date with the latest news from FinTech! This week we bring you news and updates about partnerships, banking, cryptography, open banking and more. Happy reading!
Fintech companies partner to determine ESG scores for global trade (Fintech Magazine)
Based in the USA TradeSun and is based in the UK Coriolis technologies have teamed up to launch an integrated solution for banks to measure and audit the environmental, social and governance (ESG) performance of trading operations. This comes amid increasing regulatory pressure on banks to disclose more information about ESG performance. The partnership will enable TradeSun clients to use the Coriolis ESG Tracker, an independent ratings-based platform developed with more than 50 financial institutions to assess, monitor and audit their trade finance operations and activities against the UN's Sustainable Development Goals (SDGs). Read more.
American Express Launches Cross-Border Payments Solution for US SMBs (Futures on Fintech)
American Express is launching a new digital solution called Global Pay that will enable US companies to make domestic and international B2B payments. The firm says that through the Global Pay platform, businesses can send payments from their bank accounts to suppliers in more than 40 countries in multiple currencies. Customers can also earn membership points on their currency payments. Dean Henry, executive vice president of global merchant services at American Express, says the firm created Global Pay to allow businesses to "easily and efficiently manage their B2B payments worldwide on a secure platform." Read more.
Robinhood to cut 23% of staff, crypto division fined $30 million (Futures on Fintech)
Stock trading app Robinhood is to cut nearly a quarter of its staff, and its crypto division has been fined $30 million by the New York Department of Financial Services (DFS) for "significant anti-money laundering, cybersecurity and consumer protection violations." The decision to cut 23% of its workforce follows a "broad reorganization of the company into a general manager structure," says Robinhood CEO Vlad Tenev. Announcing the transition to employees, Tenev says it will especially affect those in operations, marketing and program management. Affected employees will be offered the opportunity to remain with Robinhood until October 1, 2022 and receive their regular salary and benefits. Read more.
Tyme Bank Makes Big Move Into SME FinTech With New Acquisition (AFTICA IT NEWS)
South African digital banking group Tyme Bank announced today that it will proceed with the acquisition of Retail Capital, a fintech company that provides award-winning financing services to SMEs in the country. The acquisition, which is still subject to regulatory approval, will see Retail Capital become a unit of TymeBank. According to the announcement, the deal will combine Retail Capital's financing expertise and TymeBank's deposit base and operations to serve a broader customer base. Read more.
Visa launches 'Eco Benefits' to help APAC cardholders track their carbon footprint (Fintech news)
Visa has announced the launch of 'Visa Eco Benefits', a set of sustainability-focused solutions in the Asia Pacific region, to help cardholders better understand the environmental impact of their everyday payments. Users will be able to calculate the carbon footprint created by their Visa transactions and access options for carbon offsets or charitable donations on their bank's website or app. In addition, cardholders can also receive personalized advice and education on sustainable consumption, and receive physical payment cards made from sustainable materials. Banks in the Asia Pacific region that sign up to Eco Benefits will be able to offer these solutions to their Visa cardholders and meet the growing demand for sustainable financial services. Read more.
Mastercard and partner FinTech Automation for Open Banking (IBS Intelligence)
With the rapid adoption of open banking (i.e. access to data with consumer permission) and digital tools in financial services, FinTech Automation has announced that it has been selected as one of the technology partners for open banking in the Mastercard Engage partner network. The Engage program has developed a network to provide businesses with easy access to technology partners who can rapidly build and deploy open banking solutions for payment and lending decisions at scale. Read more.
—
Do you have any news to share: please post feed@hollandfintech.com on your press list.
Interested in reading and learning more about fintech? Then subscribe and read our complete newsletters here.. To see our other weekly highlights, check out the following link: financing, research, analysis and opinion.