There is a common saying: "Money can't buy happiness."
Well, I beg to differ on this one. Money buys you happiness, if not you, then your family, your children. The money allows your daughter to get the proper education she needs to make her way in the world. This will help you purchase a car and enjoy traveling with your family. It gives you a home to raise a family and memories!
You see, you can say that money is not everything, but everyone wants to have more and more. There is one source of income that you get from your job and other income is that you let your money work for you with short term investments!
Now investments can be of two types: short-term (1-5 years) and long-term (more than 5 years). In this blog we will talk about short term investment plans in India that provide high returns.
Have you ever thought that in 2-3 years you will probably be taking a family holiday abroad, gifting yourself a car, or even saving up for a down payment?
What are these plans?
These are short term financial goals and investments made for these purposes are the best short-term investments. These investments are made for needs that are expected to occur in the near future. Short-term investments provide optimal returns, but obviously not more than long-term investments.
Investors who don't want to wait years to see their money multiply find solace in short-term investments. As an investment, long-term investments include more than 5 years. This means you won't need these funds until you need them.
Best Short Term Investment Plans
The following are the best short-term investment plans available:
Money that is invested in debt instruments such as government bonds, treasury bills, corporate bonds or even commercial paper are called debt mutual funds. The specialty of debt mutual funds is that there are different types of debt funds that suit investors with different risk and return profiles, investment horizons and financial goals.
For people who are risk averse and looking for better short-term returns, this is the perfect option for them. Total return under debt mutual funds can vary from 7%-11% per annum.
According to 3 categories, the tenure of debt mutual funds has been classified:
Liquid fund –
This category includes investments made in the money market and debt securities with maturity of investment securities up to 91 days.
Ultra short-term fund-
Money invested in debt and money market instruments with maturities of 3 months to 6 months is an ultra-short duration fund.
Low Duration Fund –
Money invested in debt and money market instruments for a period of 6 to 12 months belongs to this category.
Liquiloans:
Liquiloans is a P2P (Peer-to-Peer) lending platform regulated by the Reserve Bank of India (RBI). They perform short-term financial requirements and the income provided by them is fixed. When you invest through liquid loans, you get the opportunity to earn double the fixed income.
Since its inception, Liquiloans has had a 100% success rate in featured meeting revenue!
Borrowers – 340,000+
Gross NPA (%) – 0.66%
Total disbursements are Rs 1182+ crore
Advantages of investing in Liquiloans
Fixed returns with low risks
No account opening fee required
Add and withdraw money effortlessly
Earn monthly interest
Invest in lump sum or through SIP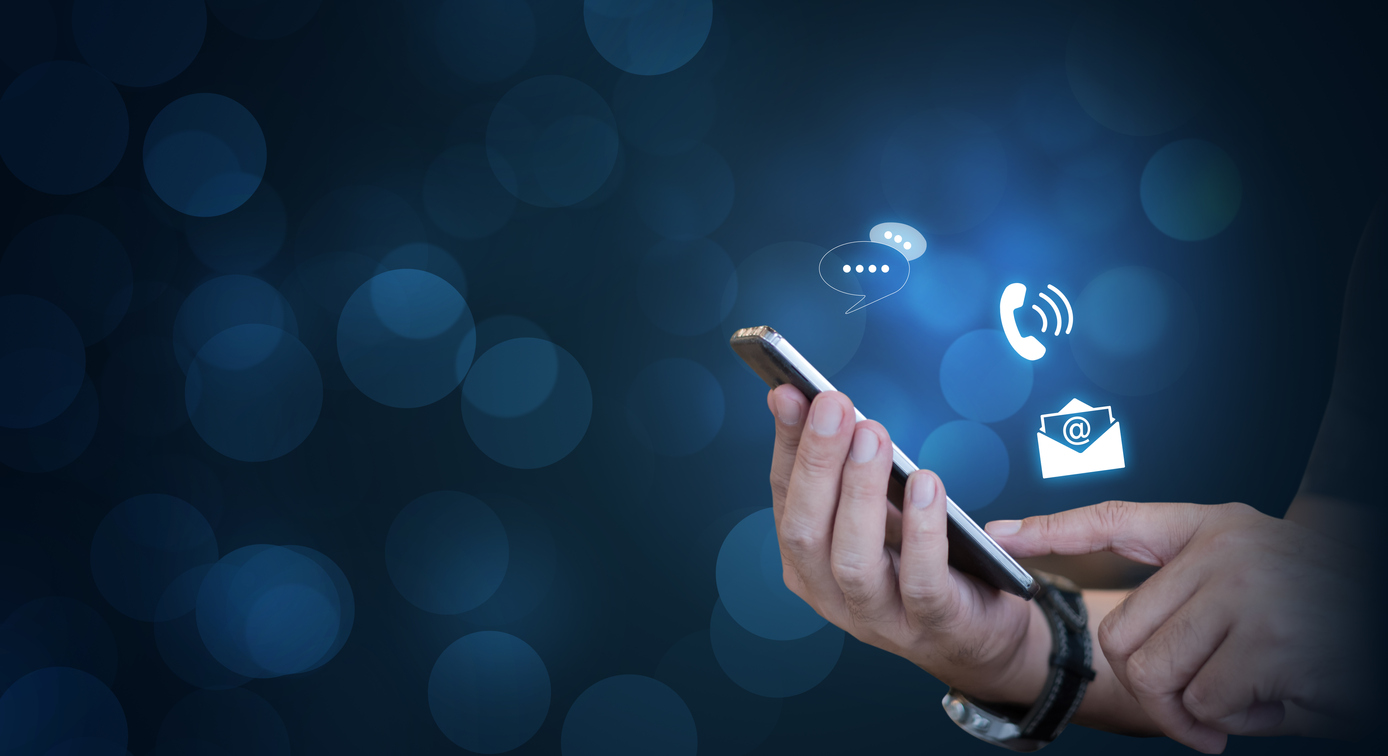 If you have any questions, please do not hesitate to contact us at any time.