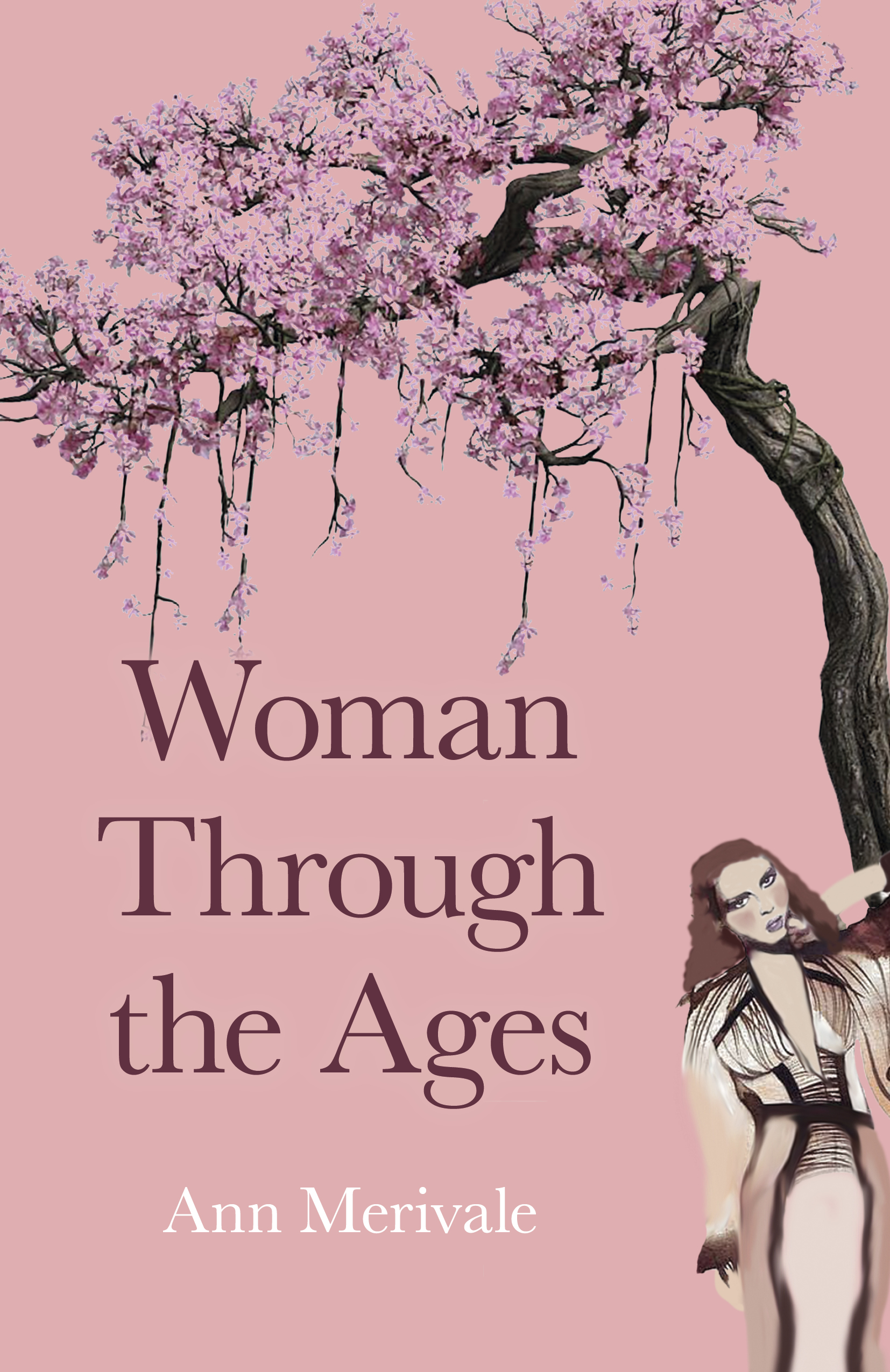 Excerpted by Anne Merivale/ www.o-books.com
When Christopher's adoption became certain, we told Barnard's social worker that we meant to take him to Sierra Leone when he was old enough to remember it later, and still young enough for the visit to be formative. Ten seemed to us a good age for it, and as he neared this landmark we decided that David's Christmas holidays would be the most desirable time of the year to be away from England. Nowadays, I avoid using phrases like "It just happened" when there is clearly something arranged from the other side! I don't remember how we became friends with Jonathan, a mature student of education at Hull University, but what is important is that he offered us the loan of a house he had built himself in Waterloo, his home village, just twenty miles away. from Freetown where he and his wife worked and lived with their young children……
….we were totally blown away by the hospitality we received there. Freetown is Hull's twin town (I don't think that's why Christopher's own father got his degree there) so there were a few official visits arranged for us, but mostly it was Jonathan and his family and his friend Frederic The fraternity committee that looked after us. It would take too long to describe our three-week stay in detail, but – although I'm not sure if the children have forgiven me to this day for depriving them of a "real Christmas" (we celebrated with small presents, peanuts and oranges on Freetown Beach on lunch and hot pepper soup kindly prepared by one of Jonathan's relatives to await our return in the evening) – an experience David and I will be forever grateful for.
When we first saw the house that Jonathan built more or less single-handedly in Waterloo, we were literally blown away by its quality. He "generously" furnished it with everything we could possibly need, and I soon learned to catch any moment when the power was out. on to start cooking beans and/or other things for dinner. Apart from the Irish priest, we were probably the only white people the villagers had ever seen, but the ever sociable Christopher quickly took to football among boys his age, and in the evenings we enjoyed sitting outside, enjoying the warmth and the sound of drums in the distance.
We bought most of our groceries at the village market, and the most memorable occasion was when we bought a giant bunch of bananas (mainly for Christopher, who was a bottomless pit for them). Inflation in Sierra Leone was out of control, and even the smallest purchases required a large wad of bills. Well, when my mathematician husband got the change for the bananas, he said, "I don't think you got it right." He then stood and counted it, calmly ignoring the salesman's increasingly loud protests. How I wish I could have photographed the young man's face when David, having finished the calculation, handed him back the large bundle of notes!
The word "photography" still has a sad connotation for us in connection with this trip to West Africa. We took two cameras with us – one for slides and one for prints – and, needless to say, we made several reels for each. Some of the shots were luckily still in the cameras, but in the run-up to our departure, I carefully packed the precious finished reels into my carry-on bag for the flight, along with a few other things, such as my journal, which I hoped to continue writing in on the way back. When Jonathan came to pick us up for the tour on the last day, I left my bag on the bed, only to be horrified to find it gone when we returned. The bag had rather large handles, and Jonathan thought the thief had deftly pulled it out through the ajar window cover. (How disappointed he was to discover the "uselessness" of its contents!)
However, there is always a reason for everything, and this apparent tragedy had at least one good outcome. There was a very acute shortage of petrol in Sierra Leone at the time and Jonathan had to get us on our flight to Accra the next morning for another flight back to London before the start of term at Hull University. Freetown Airport is right on the peninsula and getting there involves either an expensive helicopter flight or a car ferry. All too aware of the difficulties ahead, Jonathan nobly got in line at the gas station at four in the morning. He eventually managed to fill the water at ten o'clock, but then the whole of Freetown came to a standstill because Momo (the then president) decided to walk out. Of course, this was long before cell phones and we had breakfast and finished packing in time for the appointed hour. Our own anxiety made it difficult to calm the children, and I had never prayed so hard in my life. Just as we reached the point of despair and found out what we had exactly just the right amount of traveler's checks left to cover the cost of the helicopter, we heard the magical sound of Jonathan's car. He said, "If you come in soon, we should just get to the ferry." Skeptical, we did as we were told, only to be kicked out of the car as we got in as it was rapidly filling with water!
With only a couple of flights to Accra a week, it felt like a matter of life/death, and when we got off the ferry and jumped back into the car despite the water, Jonathan drove like mad to the airport, only to be told "sorry, registration closed". The doors to the airstrip were tightly shut, but Jonathan argued pleadingly in Creole until the man finally relented. Then we raced to the plane before collapsing panting into the five remaining empty seats that were spread out everywhere. As the plane took off and began to fly eastward, I looked out over West Africa with countless feelings and emotions overwhelming me. Gradually, they began to take shape in words, eventually turning into an article that was published in the Hull-Freetown Twinning magazine. I sent a copy of it to Mark Young and that's how my writing career began!
A woman through the ages. A life story (against!) with a difference, showing from personal experience different and opposite roles and attitudes towards women.
A WOMAN THROUGH THE CENTURIES by Ann Merivale can be purchased at www.o-books.com and wherever books are sold.
LINK TO THE BOOK: https://www.johnhuntpublishing.com/o-books/our-books/woman-through-ages