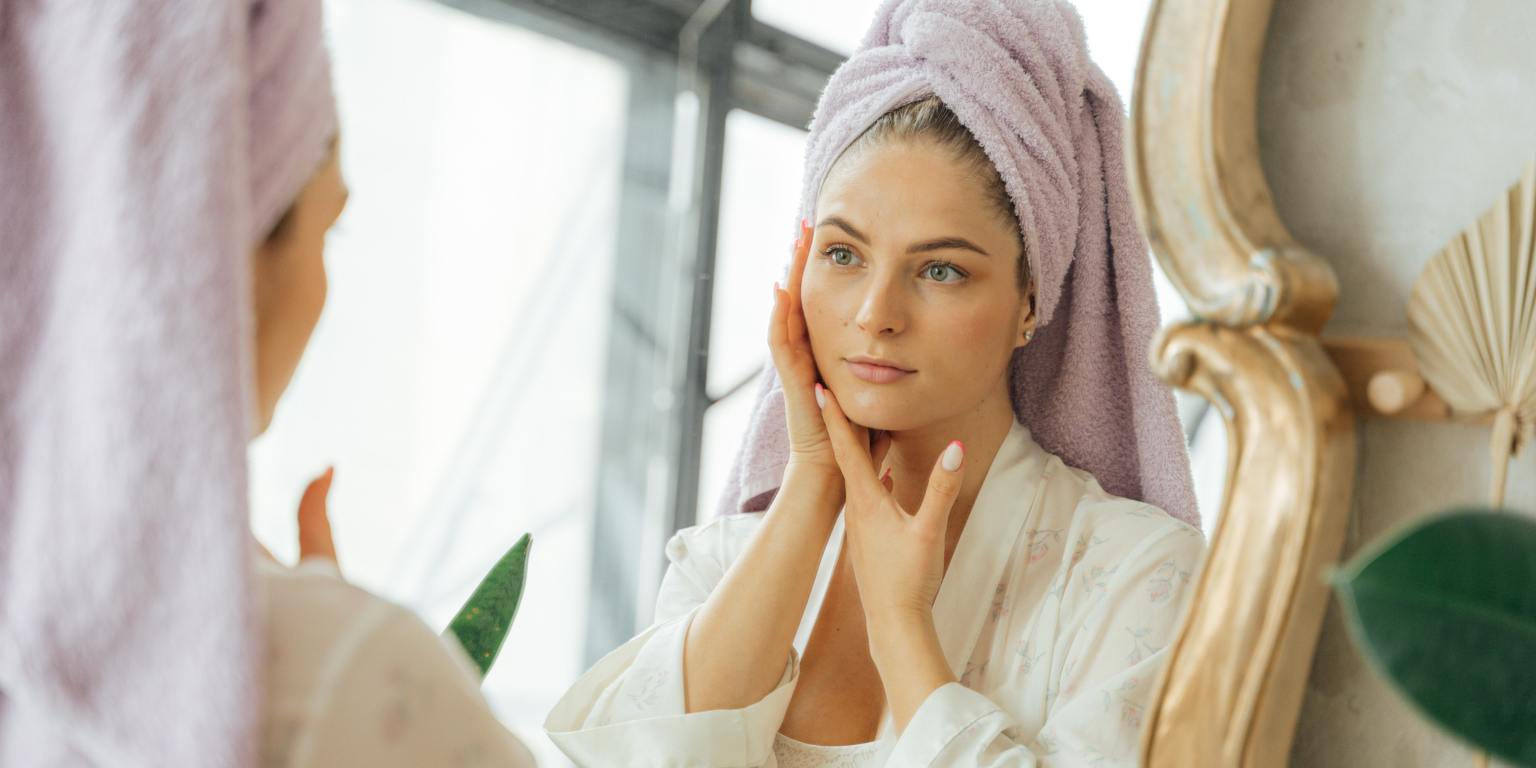 Aries
Let go of the idea of ​​closure this week. Sometimes you need to heal without answers. You have to accept that there are some questions that will remain a mystery, and that's perfectly fine.
Taurus
Try to go with the flow this week. Stay flexible. Even if you prefer to have a strict plan, life will not always go as you expect. You need to learn to adapt better to your circumstances or you will remain unhappy.
Twins
This week, avoid spending time with people who drain you. Although you feel bad about turning down invitations and helping others, you are allowed to spend time alone. You don't need excuses. You can do what you want without justifying it.
cancer
Take an active role in your existence this week. Do not passively allow others to make decisions for you. Find out what you want – and demand. It's okay to be a little selfish, a little greedy. It's okay to make yourself a priority.
Leo
This week is a good time to reorganize. Clean the house, clean the table and the fridge and make a schedule that suits you better. Don't put it off for too long because it can completely change your mood.
Virgin
This week, remember that everything is temporary. The pain you feel will not last forever. It will go away eventually. You will be in a better place eventually, so hold on to hope.
Scales
This week, focus on the progress you've made, not the goals you've yet to achieve. Remember that the journey is just as important as the destination. You're getting there slowly but surely, and those baby steps are still steps you should be proud of.
Scorpion
Love out loud this week. Tell the people who matter most to you how much they mean to you. Don't wait for a special occasion to praise them. Let them know that they are appreciated and loved today.
Sagittarius
Stay consistent this week. Don't give up on your goals just because you didn't get the results you wanted. You need to keep at it if you want to succeed, so keep at it. Keep moving. Keep believing.
Capricorn
Expect reciprocity this week. If someone isn't willing to give you the same level of energy that you give them, walk away. Save your time and effort for people who really deserve it.
Aquarius
Take your time this week. Take your time. Do not run from place to place. Don't overload your schedule. Allow yourself to slow down, stop and smell the roses, not trample them.
Fish
Lead this week with love. Try to spread kindness everywhere you go because you never know what other people are dealing with behind closed doors. You never know how much they need a kind word.